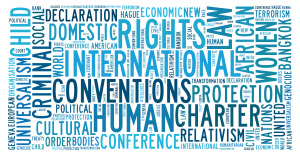 On 25th February 2016, I gave my Law Skills Portfolio presentation on the topic The United Nations System for the Protection and Enforcement of Human Rights.
The presentation was is part of the Law Skills Portfolio which is a mandatory requirement for QLD for my Bachelors of Law degree from the University of London. I chose this topic from the study of my elective course of International Protection of Human Rights (IPHR).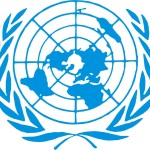 I have uploaded the slides for the presentation on Academia.edu. The Original slideshow is linked here, however, the background of the slides was made black and the text was made white in order to comply with the regulations. The notes for my talk are embedded in the slides. The regulations required me to keep the presentation restricted to 10 minutes.
---
View the Presentation on The United Nations System for the Protection and Enforcement of Human Rights on Academia.edu >>