Last night, I searched for the news regarding two bomb blasts near my house when phone calls started pouring in from friends and well wishers asking me if I was safe. I had heard a blast, but thought that it was a tire explosion or some firecracker. It turned out to be an attack on a Police convoy near my house.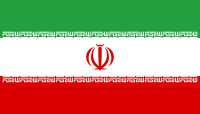 Of the websites that appeared on Google search, one of them caught my attention: the tone and style of writing was very different, something you would not find in newspapers. I did not give much thought to it, and left the browser and my laptop open, and went out for dinner with my family. Next morning, I had a closer look to that news piece, and that website too. It turned out to be an Iranian Newspaper. I read articles about the Iranian Presidential Elections, in which Hassan Rouhani secured 50.70% votes. The polls itself recorded a massive 72.7% turnout. The articles mentioned Ayatollah Khamenei with extreme reverence and respect, and even talks about the other Presidential candidates and the incumbent President of Iran Mr. Mahmoud Ahmadinejad. All the articles showed great respect to these people, and the comments by the readers further praised them.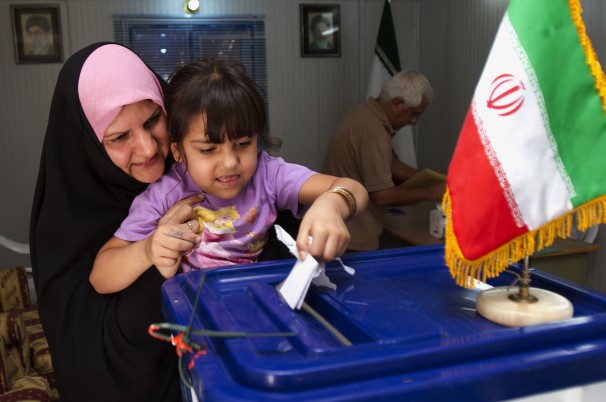 One of the news articles about President Ahmadinejad congratulating the new President-elect and their supreme leader Khamenei. This particular article caught my attention, after reading that article I moved on the the comments below. Since the Newspaper was Iranian, its highly likely that its readers and the commentators were mostly Iranian. Almost all the comments thanked the incumbent President, and showed great respect to him.
I'd love to quote one of the comments here:
Farewell, President Ahmadinejad. Thank you for your honesty and tireless efforts to bring peace and justice to our world. May the Lord give us more leaders of integrity such as yourself. Peace by upon you, the Iranian people, and the world.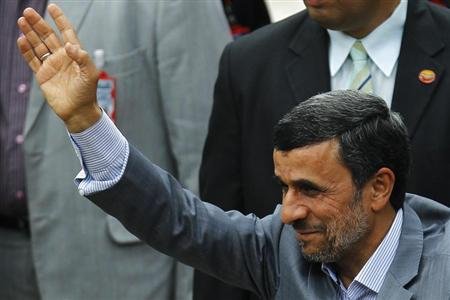 This is so unlike the foul language used by our nation for our politicians and leaders. Our current President Mr. Asif Ali Zardari is lashed with obscene, profane and vulgar remarks, by both the public and the media. Our Prime Ministers, the incumbent, Mr. Nawaz Shareef, and the two previous Prime Ministers, Mr. Yousuf Raza Gillani and Mr. Raja Pervais Ashraf, both saw vulgar remarks being hurled at them. The president is usually referred to as "Mr. Ten Percent" and Mr. Raja Pervais Ashraf as "Rental Raja" in relation to rental power scam during his term as the Water and Power Minister in Gillani's cabinet. Mr. Nawaz Shareef is referred to as "Ganja" which means bald, although he underwent a really expensive hair transplant surgery.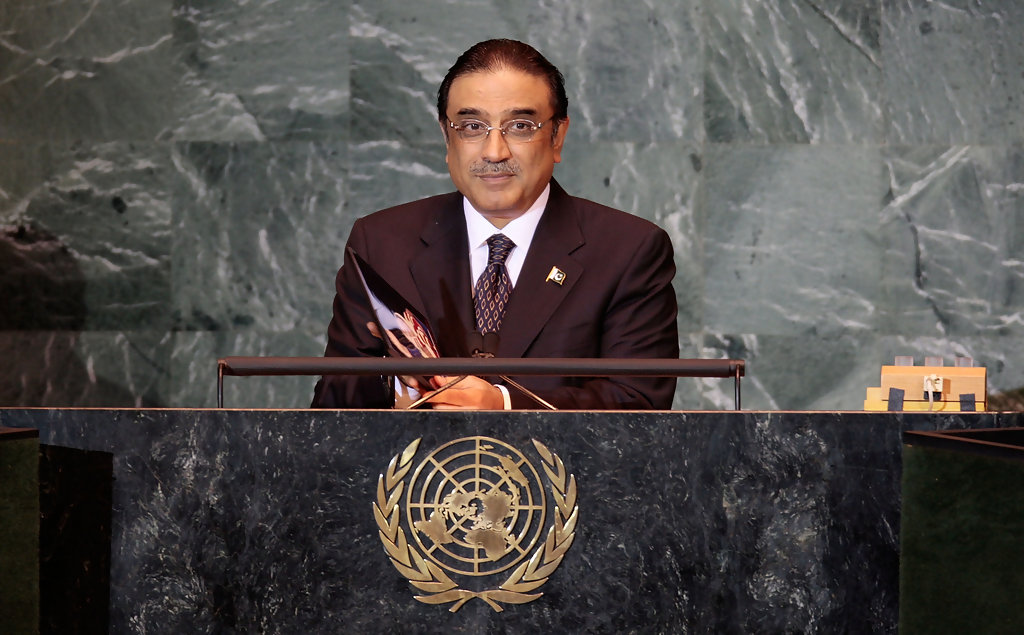 The problem may or may not be with our politicians and leaders. The problem is: we elected them our leaders. The Iranians bore a very politically mature outlook. There was a massive turnout, and no allegations of riggings after the polls. The current President and the unsuccessful candidates congratulated the new President-elect; it wouldn't be unwise to say that a smooth transition of power would soon be in effect. The Iranians voted and choose their leader, and have faith in him; they are proud of their current President and all that he did for the nation.
In Pakistan, each and every current President, Prime Minister, Chief Ministers and other Federal and Provincial Ministers are accused of wrong doings and corruption. We reject them and raise our voices against them, in probably the most indecent manner. Yet we either do not vote at all or simply elect them again. We refuse to accept the mandate we give them. We talk about an uncertain future, a lost paradise; we simply refuse to set things right.
Yes, we Pakistanis elected our government last month. Just a month has gone by, and we cannot accept our current government's budget.